Nordic Boathouse is the Scandinavian agents for Grabau International Yacht Brokerage. With offices in Sweden and Finland together with Grabau International we offer a high variety of bluewater sailing yachts and high quality motor yachts worldwide, creating opportunities to find your dream yacht or broaden the market when you want to sell your yacht.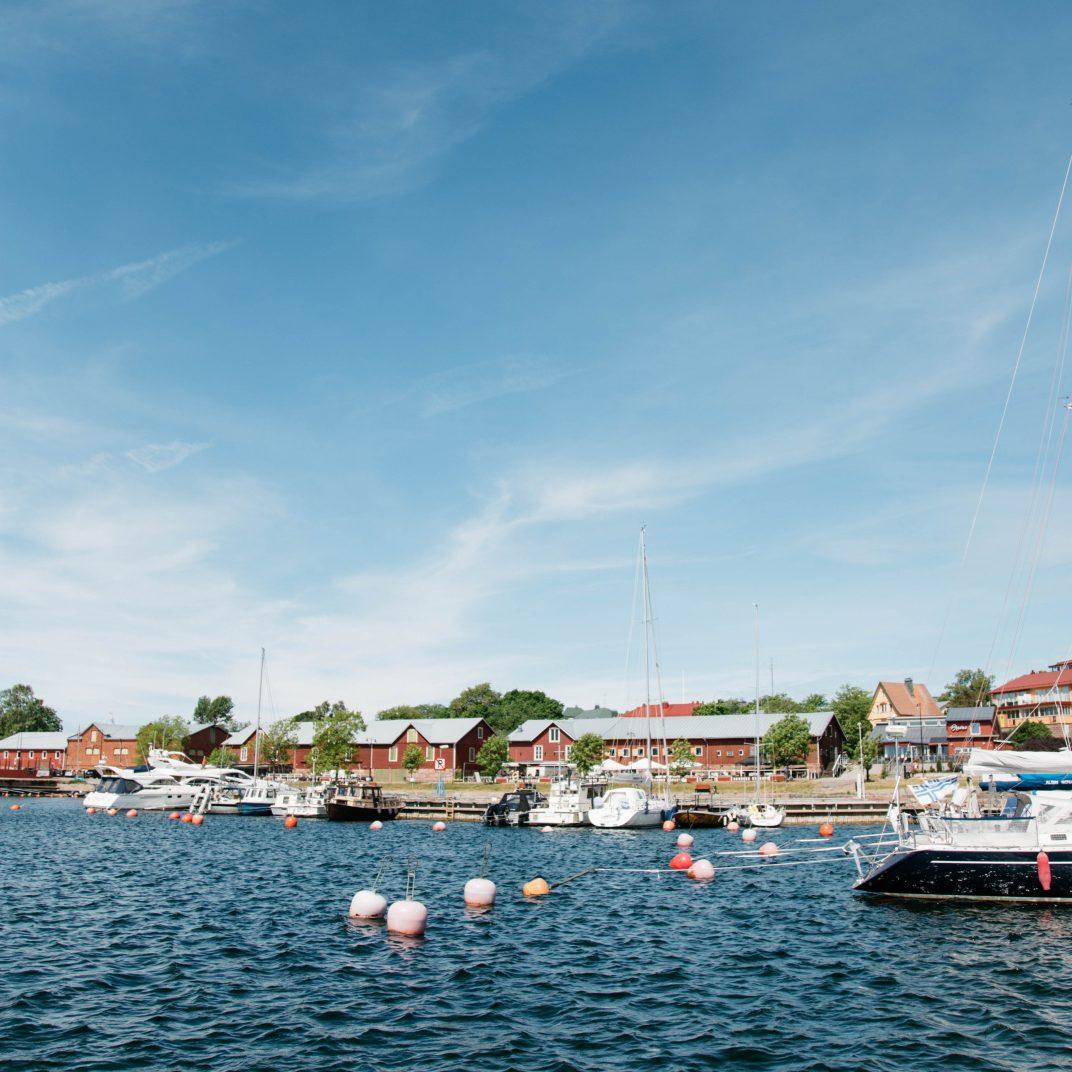 Grabau International
Grabau International is a specialist yacht broker in the sale of both brokerage and new high-quality blue water and performance cruising sailing yachts, and motor yachts with headquarters in Lymington, UK and further offices Palma de Mallorca, Italy, Canary Islands, Finland, Sweden, Scotland and London and representation across Europe, New Zealand & Australia and the rest of the world.
Our professional yacht sales brokerage services are offered worldwide. We are also agents for Ocean Quality Systems line, Ocean Explorer Catamarans.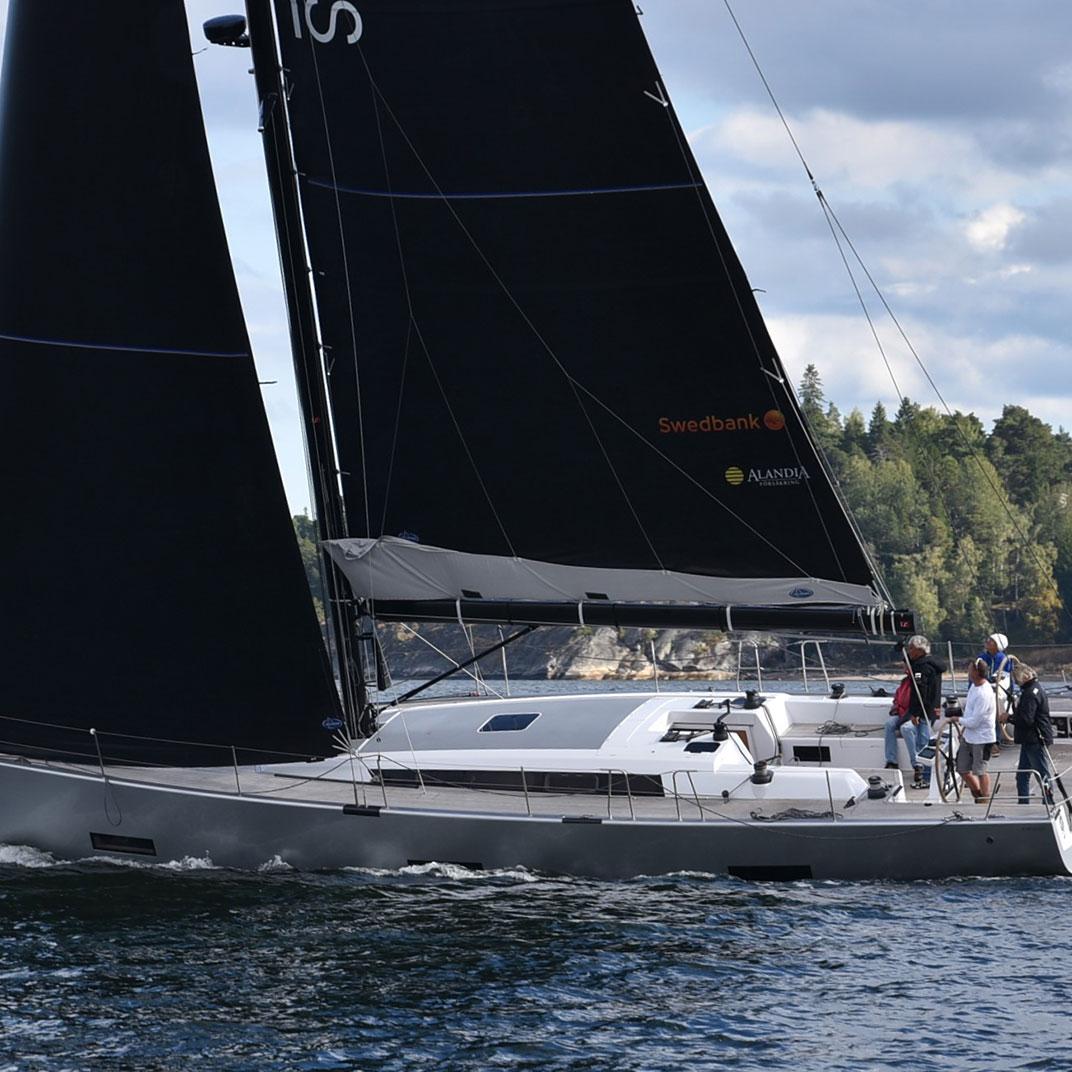 Yachts we list
Offering over 20 years of continuous experience in the UK and International brokerage industry, Grabau International Yacht Brokerage & Conveyancing is an International specialist in the sale of both brokerage and new high-quality blue water and performance cruising yachts.
As a result of our extensive experience in the industry, we have been able to build up strong working relationships with several well-established companies Including Baltic Yachts, Vismara Marine and Rizzardi Yachts.
We have a strong focus on blue-water cruisers such as Nautors Swans, Hallberg-Rassys and X-yachts. We also have in brokerage some of the best Powerboats available including San Lorenzo, Rizzardi, Bertram and Pershing among others.
Highlighted sailing & motor yacht brokerage listings
General Information
The purchase of a yacht represents a significant financial commitment and is not something to take on lightly. Aside from the obvious points – such as suitability for purpose, price and condition, and the mobile nature of yachts – extra care needs to be taken to ensure that the yacht is sold free of encumbrance with no nasty hidden surprises in respect of legal title, registration, VAT or CE-conformity. These added complications mean that many yachts sold privately frequently change hands quite innocently with incorrect title or questionable VAT. The job of a professional yacht broker is not just to match buyers to yachts, but to ensure that a buyer is fully aware of what they are buying and what all the paperwork actually means.
A professional yacht broker carries out all aspects of the conveyancing process for both buyer and seller from the beginning through to the completion of the purchase. To make a comparison with property sale, the professional yacht broker is fulfilling the task of sales agent and both conveyancing solicitors simultaneously. The key advantage for the seller and buyer is that with just one party controlling the purchase, time is not lost in communications between conveyancing solicitors and the level of communication given to both parties is significantly improved.
Grabau International is an ABYA-registered professional yacht broker working to the ABYA Code of Practice. This code requires that a broker is professionally qualified, carries professional indemnity insurances and holds all client monies in dedicated client accounts written in trust with their bank.
Testimonials
Smooth and hassle-free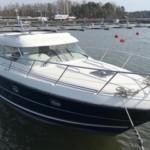 I sold my Nimbus 350/motorboat through Nordic Boathouse and I was truly satisfied. From marketing the boat, handling all the documents, selling it, and delivering it to the new owner it was smooth and totally hassle-free. I can truly recommend them and I wouldn't doubt a second, to use them again in the future.
Tom Jungell
Nimbus 350 Coupe
Vi kan med glädje rekommendera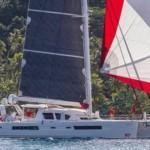 Mitt under Covid-pandemin hittade vi den båt vi letat efter, en Catana-65 från 2011 som låg i Florida.
I normala fall hade vi gjort flera besök men nu fick vi falla tillbaka på mäklare och videobesök – något som blev en utmaning. Grabau gjorde vad som var nödvändigt och framför allt var det mäklaren Matias som ansträngde sig till det yttersta för att hjälpa oss och kontrollera att allt blev så rätt som möjligt.
Matias hanterade alla sortens frågor från försäkringar och inhyrd besättning till certifikat och tekniska detaljer. Vi kan med glädje rekommendera Grabau och Matias som mäklare vid köp av en större Yacht.
Dag Sundman
Catana 65