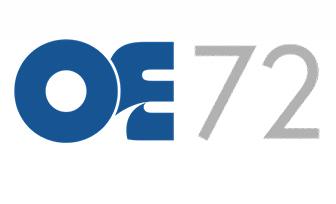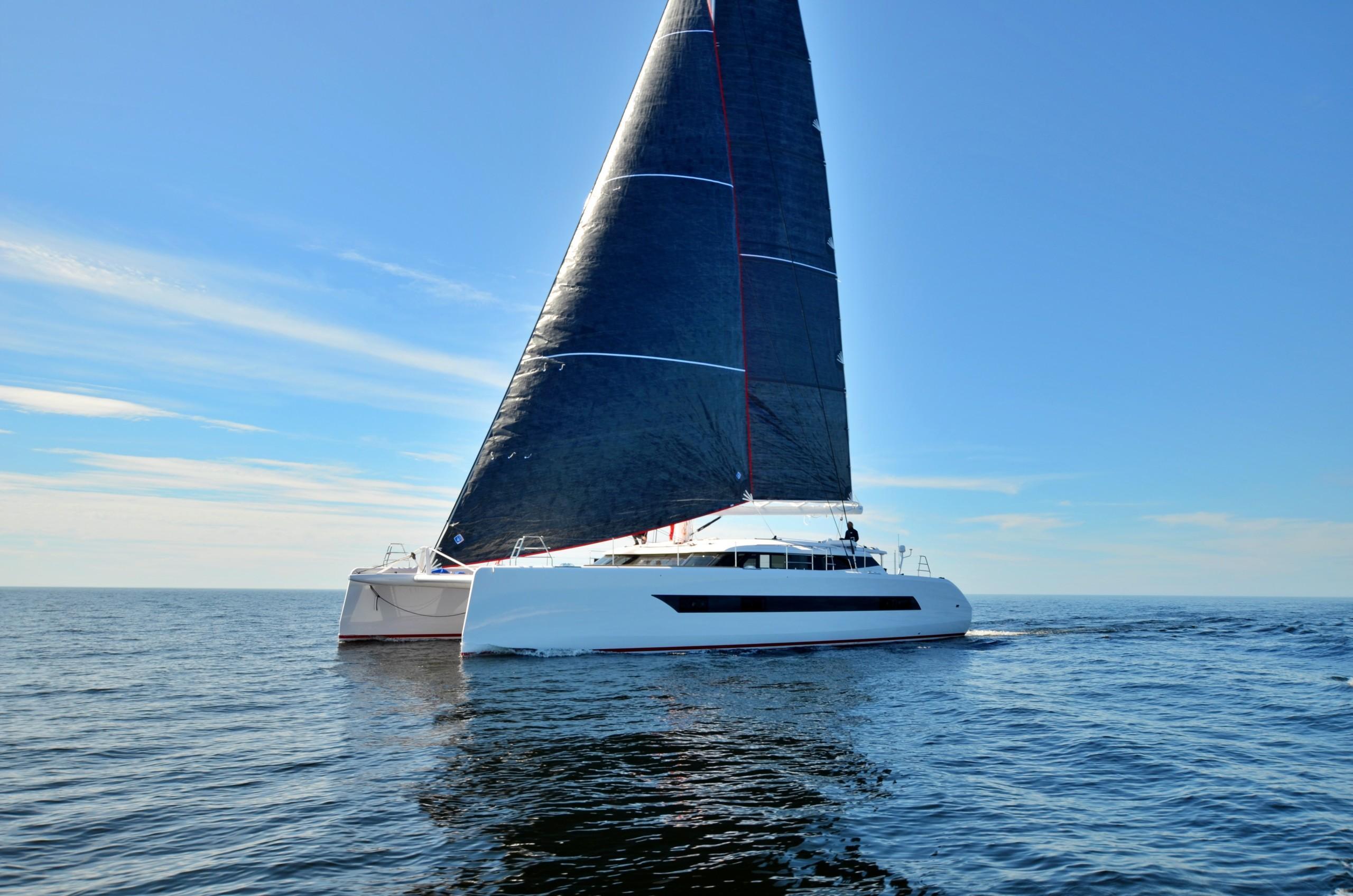 OE 72
Length Overall: 72.12′ / 22 m
Beam: 69.68′ / 9.5 m
Mainsail Area: 1636.11 ft² / 152 m²
Jib Sail Area: 1259.38 ft² / 117 m²
Water Capacity: 211.3 gal / 800 L
Hull Draft: 2.23′ / 0.68m
Rudder Draft: 6.23′ / 1.9m
Draft Board Down: 9.84' / 3.0m
Mast Height At Waterline: 107.35' / 32.72m
Fuel Capacity: 269gal / 1300L
Heater Water: 2 x 20gal / 2 X 75L
Blackwater: 63.4gal / 420L
Solar Energy Area: 269ft2 / 25m2
Cabins: 4, 5 or 6
Heads with Glass Enclosed shower: 3-5
Watermaker: 40gal/h / 150L/h
Engine: Diesel 2 x 150hp
CE Ocean A (DNV) Certificate
Ocean Explorer 72
The new OE72 designed by German Frers offers innovative elements reflected in the accommodation and deck arrangement. Whether you plan to cruise stylishly around the world or race comfortably at 25+ knots offshore, the OE72 will be the perfect platform to reach your defined objectives. The accommodation volume offers ample space for comfort while the hull design measurements are focused on delivering high performance and stability. The fully customizable layout is designed to operate with only two crew to reduce operational expenses and weight from extra crew cabins, and to increase interior volume and simplicity for the owner.
The OE72 offers many customizable options to transform this elegant platform into anything from a luxuriously spacious yacht with all the toys, to a highly efficient green circumnavigation machine to get off the grid entirely, or even into the ultimate microlight offshore racing multihull with the latest foiling package. Or perhaps an elegant combination of all of these elements! The four cabin arrangement provides a generous amount of personal space and comfort. A three and five cabin arrangement remains a part of the custom layouts available.
Explore the Oceans
Mission
Together OQS create value for our customers and guests by enabling them to enjoy and explore the world in a comfortable, stylish and safe way.
Vision
Imagine a yacht where the lack of fuel is not critical for the voyage and life onboard. A yacht minimizing bad emissions to the air and oceans. With enough solar energy for the critical systems onboard. No emissions. Water emissions cleaned by a sewage treatment system before discharging overboard – resulting in clean oceans.
Values
Values in OQS way of working:
They place the customer at the heart of everything that they do
They conduct their business with passion, professionalism and ethics
Values created in your yacht:
Ocean performance with comfort and style
Quality second to none
Systems reliable, safe and easy handling