Rent a yacht and arrange your dream cruise!
We will make sure that your vacation and experience at sea will be unforgettable. For us, the sea stands for so much more, it has a calmness to it and for some a way of life. For these reasons we offer different experiences that you can enjoy together with friends, family or colleagues. Our sailing yachts are fit for day sailing and for overnight trips to the archipelago.
Our fleet consists of Nordic high-quality sailing & motor yachts. Rent or charter a yacht either in Hanko or Helsinki, Finland. If you wish to visit other beautiful locations in Scandinavia please contact us and we will arrange a perfect match for you in that country.
If you have any questions or looking for something in particular, please do not hesitate to contact us and will do our very best to fulfil your wishes and help you organize your dream experience.
Rental
Before renting a yacht, we ensure the renter's skills and inspect the yacht thoroughly. If you wish, we can agree that your yacht will always be rented with a skipper. That way, your yacht is always in the hands of skilled people.
Rest ashore we make it easy to rent out a yacht and also an experience to remember whoever want´s to enjoy the benefits of renting.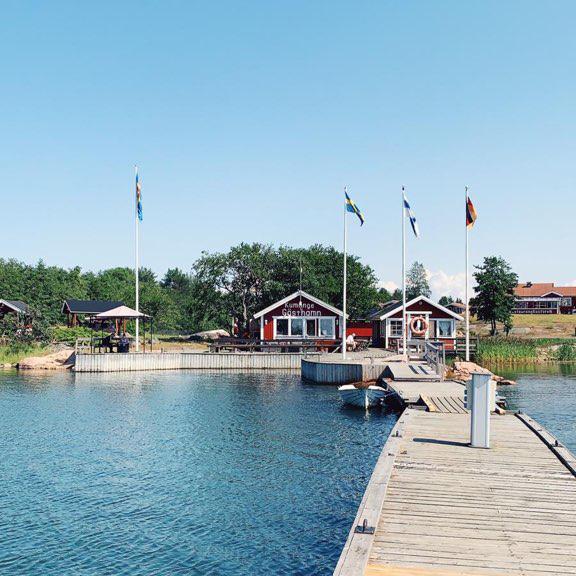 Charter Management
Our professional team makes the yacht ownership easy!
We have extensive experience in yacht handling, maintenance, service, safety, logistics and refits. We will assist you in all yacht ownership situations throughout the year. If you wish, we will rent your yacht to other boaters, which will cover the costs of the maintenance plus an income dependent on the rental frequence.