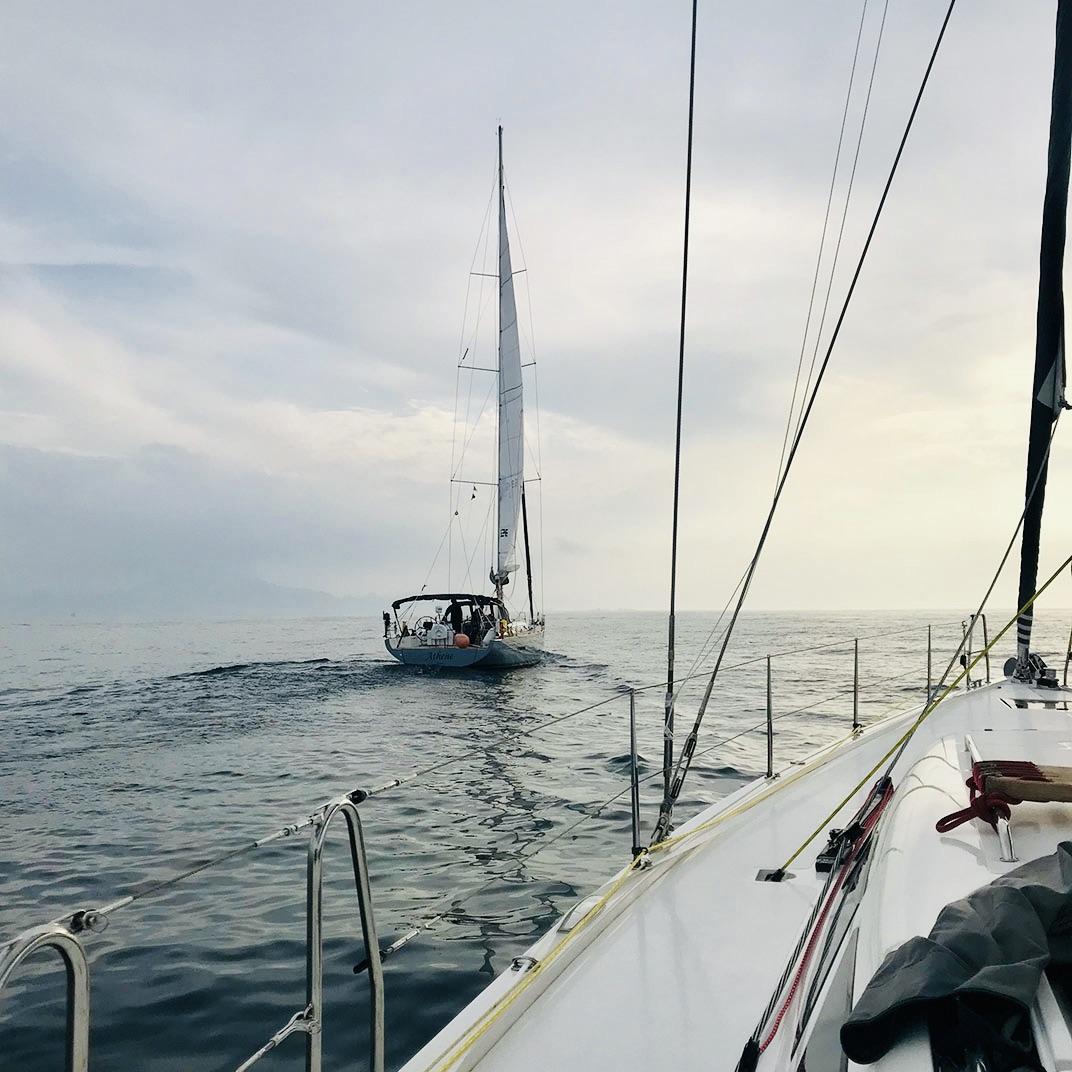 Yacht Transport
Have you acquired a yacht from elsewhere in the world and would like to bring it closer to home but don't have the time to sail it yourself?
Want to head over to the East Coast of the States from the Mediterranean without doing a trans-Atlantic crossing on her own keel? Or perhaps you wish to head for the cooler climates of Scandinavia after a cruising season in the Caribbean but don't have the time?
The solution – a yacht transport!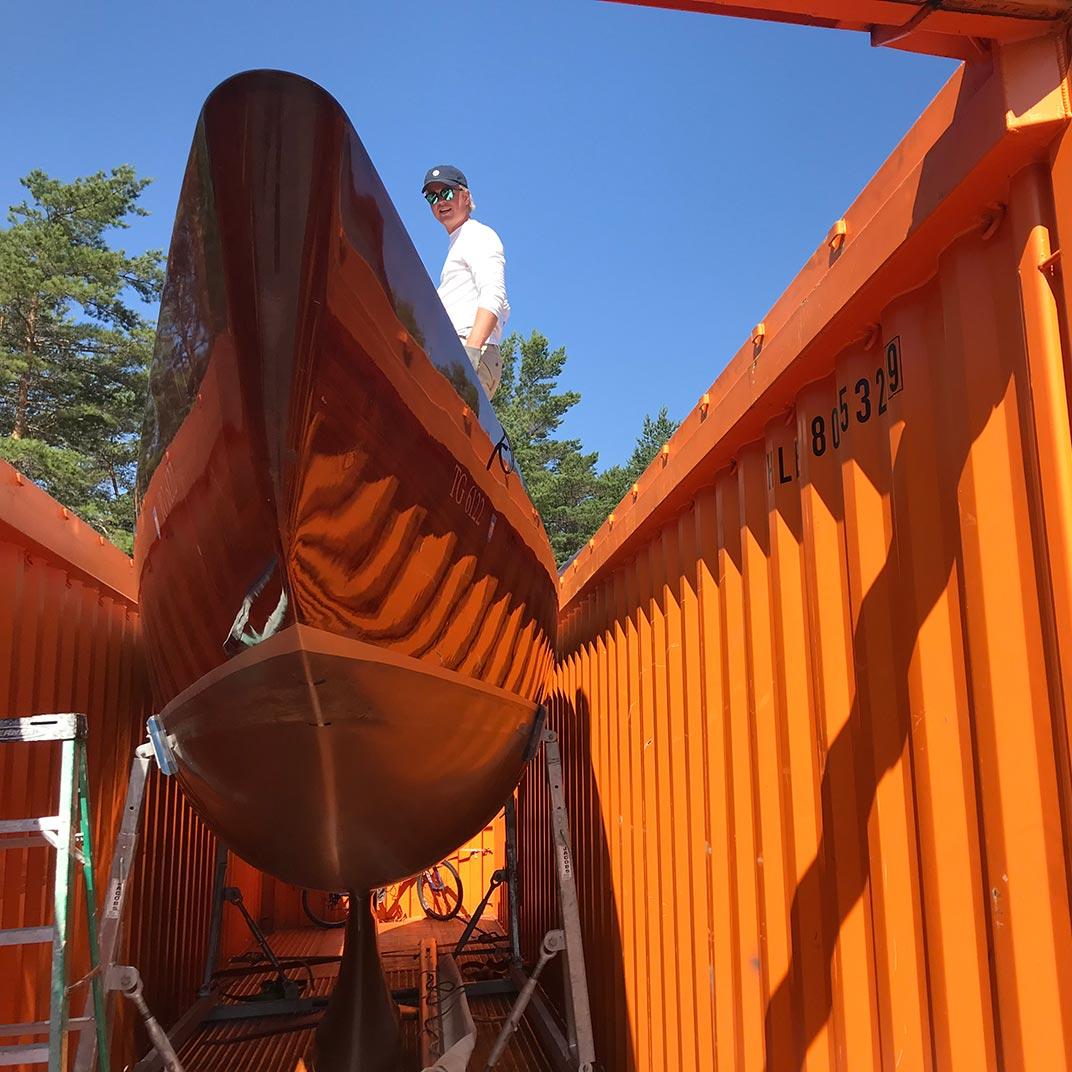 How?
We offer three different types of solutions when it comes to yacht transports.
Transport via shipping vessel by our partners at We Ship Yachts with 30 years of experience within the shipping business.
Transport via truck transports, depending on location we offer a competitive price and key solution for you through our network of logistic partners.
Transport via sailing with our professional and experienced sailing team.
You as a customer choose the option of transport which you are comfortable with and are most suitable for you.