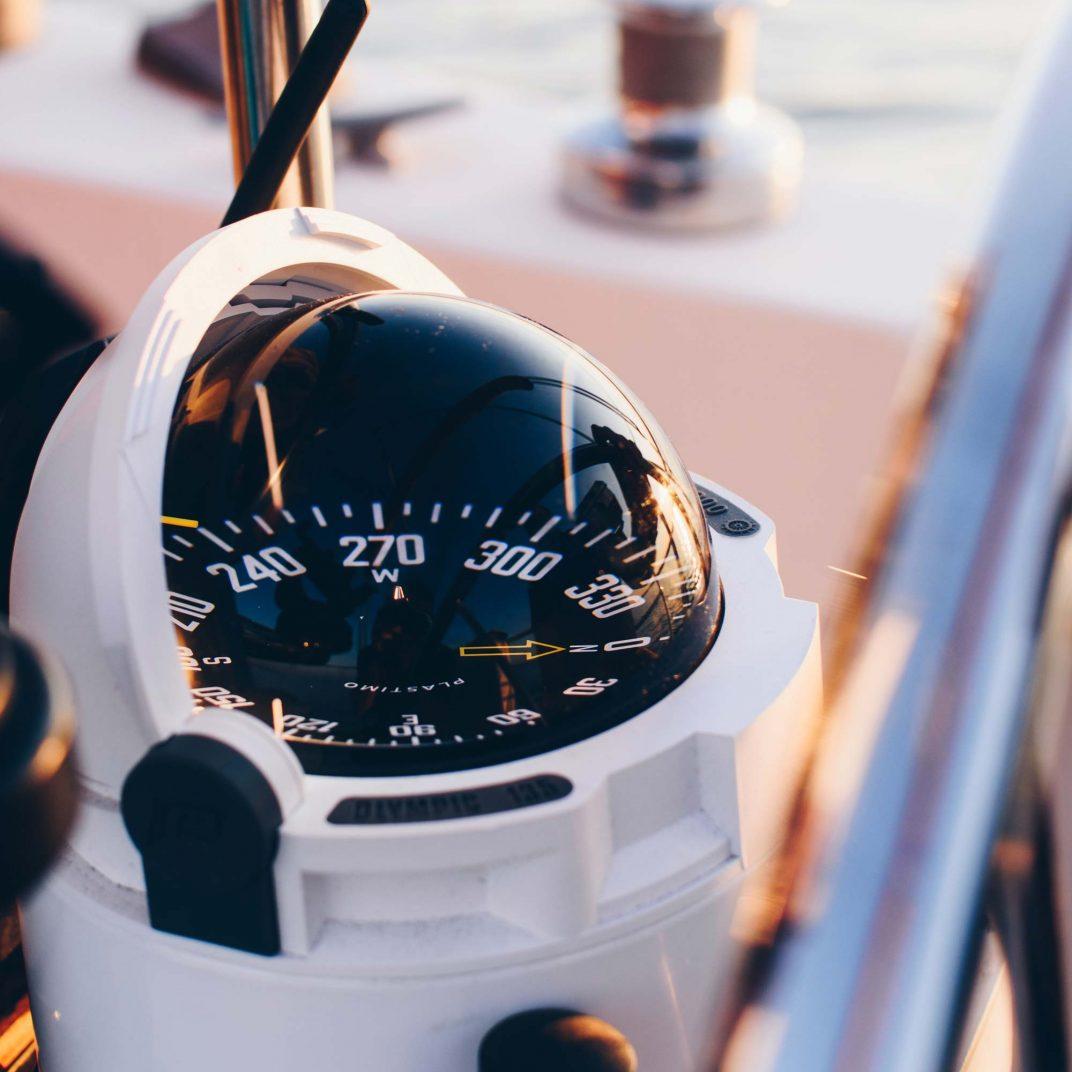 Management
Nordic Boathouse offer a full service when it comes to your yacht. Including full maintenance, service & storage. We will also function as the yacht's right hand and do everything possible to maintain its value. Included in this is also a mapping over the expenses and revenues for the yacht.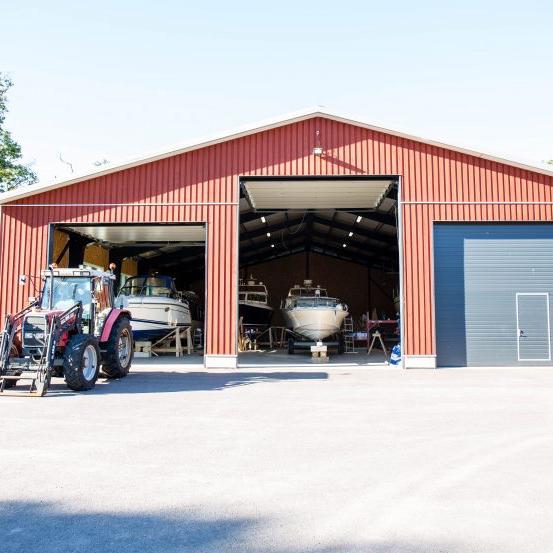 Year-round maintenance for your yacht
Maintenance
Is your life busy? We provide full maintenance for your yacht. Taking care of your yacht as if it were our own. We anticipate the cost and revenue potential of the yacht. Conduct full maintenance, service & winter storage, offering storage indoors which is heated or for example wooden yachts we also have a storage that is not heated. We make a comprehensive plan for the yacht.
Service
We provide year-round maintenance for your yacht. Engine maintenance, electrical maintenance and purchase of spare parts. Offering Mercury & Volvo Penta services. Repairs, restorations and refits along with mast trimming, priming & polishing. Winter storage and seasonal maintenance as well as yacht docking and launching.
Port
A new homeport for your yacht. It will function perfectly as a homeport and in the future as a guest harbour. Electricity at the harbour and water.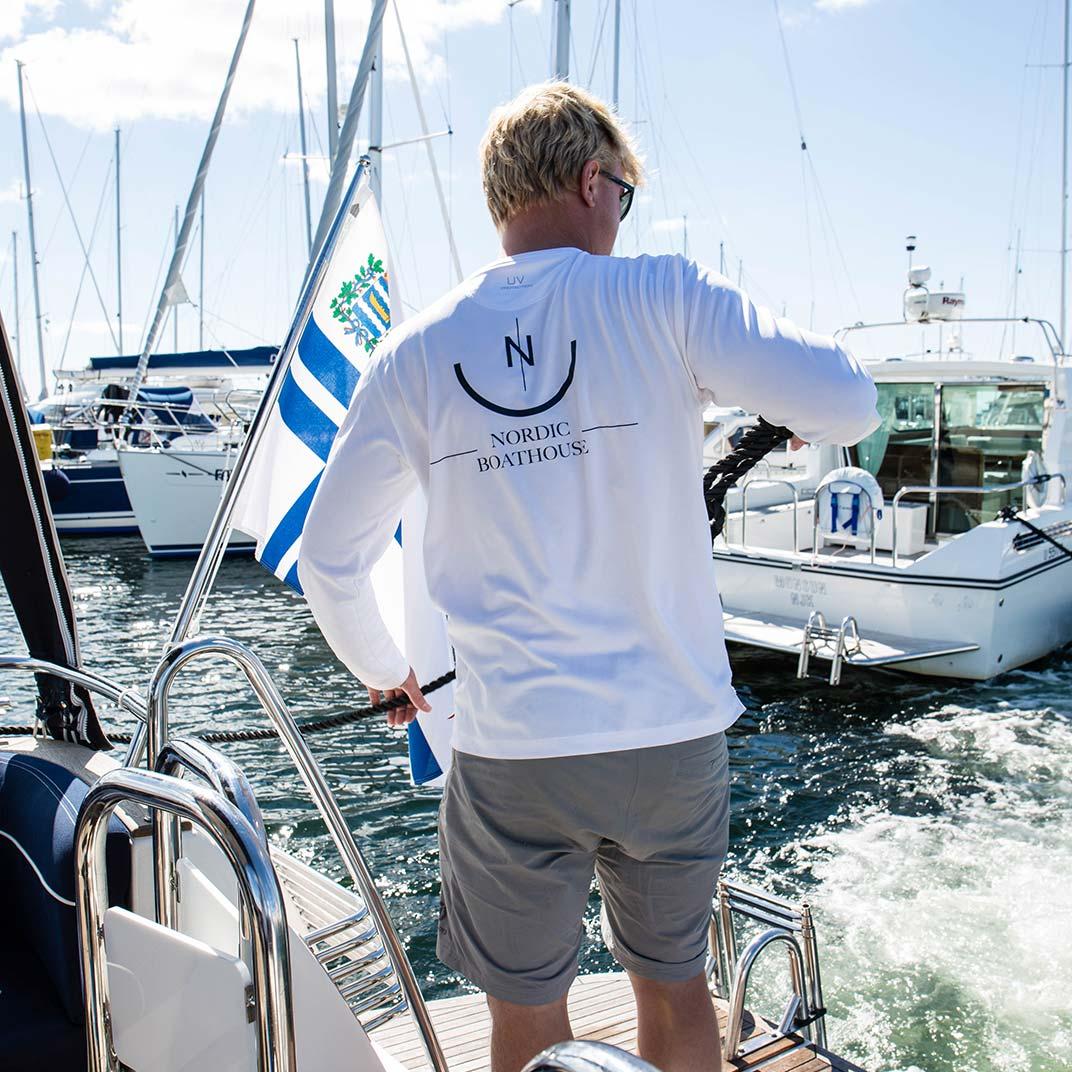 Charter Management
Our professional team makes the yacht ownership easy!
We have extensive experience in yacht handling, maintenance, service, safety, logistics and refits. We will assist you in all yacht ownership situations throughout the year. If you wish, we will rent your yacht to other boaters, which will cover the costs of the maintenance plus an income dependent on the rental frequence.