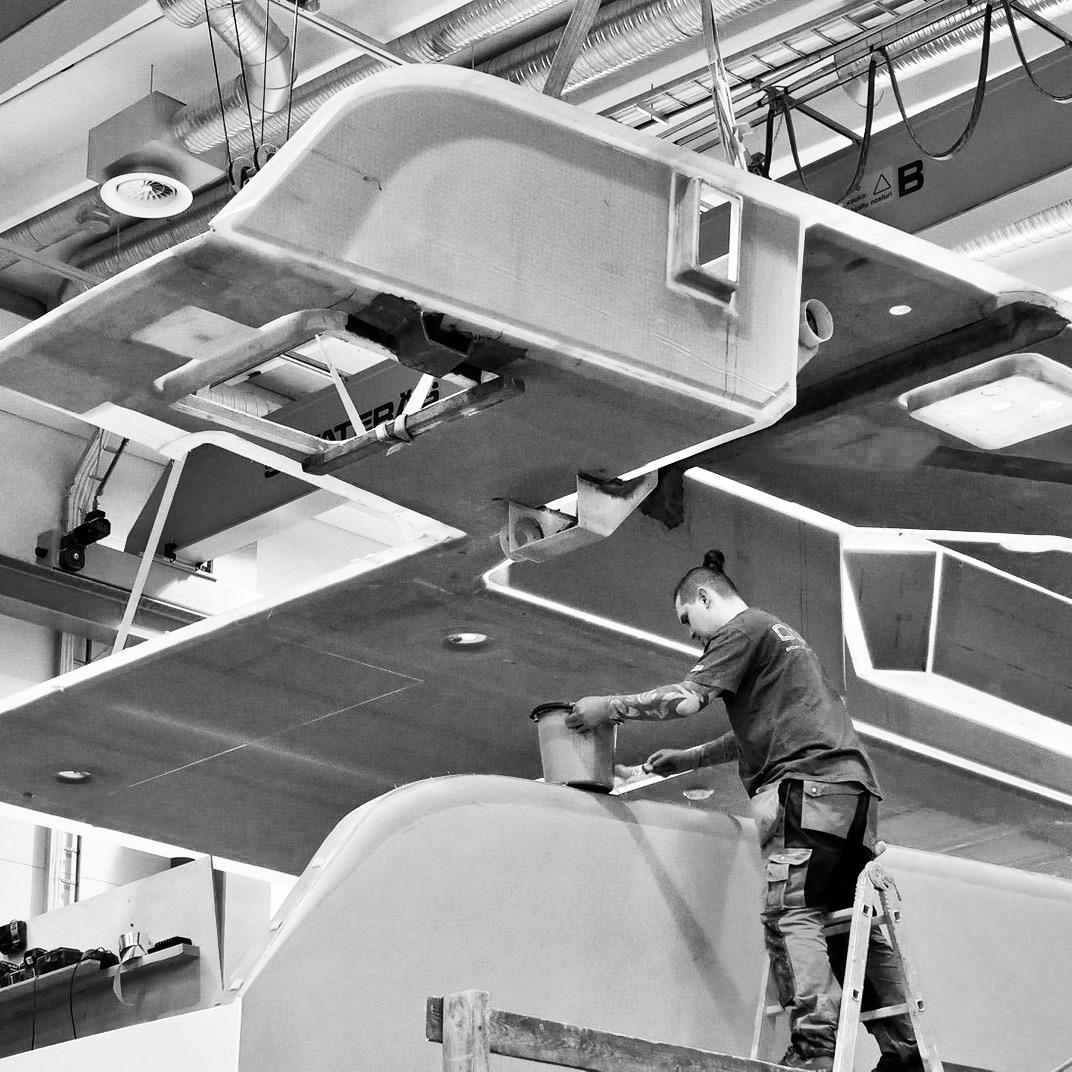 Heritage
Founded in the Jakobstad-Pietarsaari region, in Finland, Ocean Explorer comes from a long history of luxury international boat builders coming together to form OQS Ocean Quality Systems. The same craftsmen who built the high-performance, luxury yachts of the same region, use their skills and close attention to detail to create the Ocean Explorer catamaran.
All personnel have been working closely with the other two large yacht manufacturers in the area, Baltic Yachts Finland and Nautors Swan. This area of Finland is known for producing the best blue water cruiser racers in the world.
Internationally acclaimed Naval Architect, German Frers, known for his beautiful and efficient designs, along with the knowledgeable Ocean Explorer team, design and build every yacht with you at the very heart of it. Creating a platform to enable you to take the next step, your next adventure. All from the comfort and safety of your expertly designed yacht, so you can sail the world without compromise.
The Ocean Explorer Catamaran is your high performance, luxury yacht, custom designed for pure sailing pleasure and built to navigate and explore uncharted territory.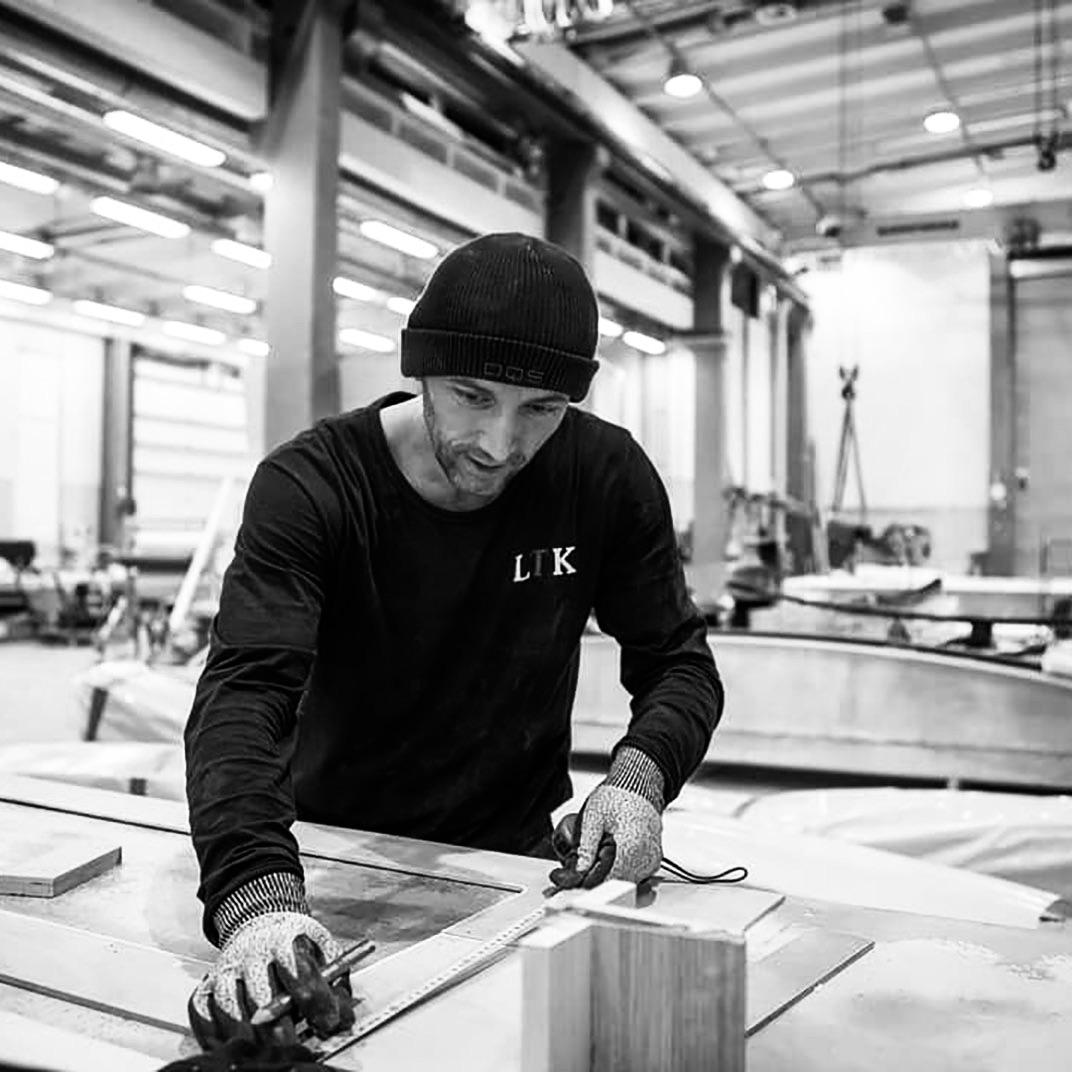 Design
The design of the OE 60, 72 and 78 all comes from the hand of German Frers. Who is known for designing some of the most beautiful yachts ever built. Frers is also known for the great performance of the yachts that he designs. Something that is shown from the sleek lines of the yachts.
Our inhouse naval architect works closely with clients to find the best solutions for every owner, therefore no yacht is exactly the same as the other one, although some proven concepts are used over again. The design team is here to make your ideas and dreams come true.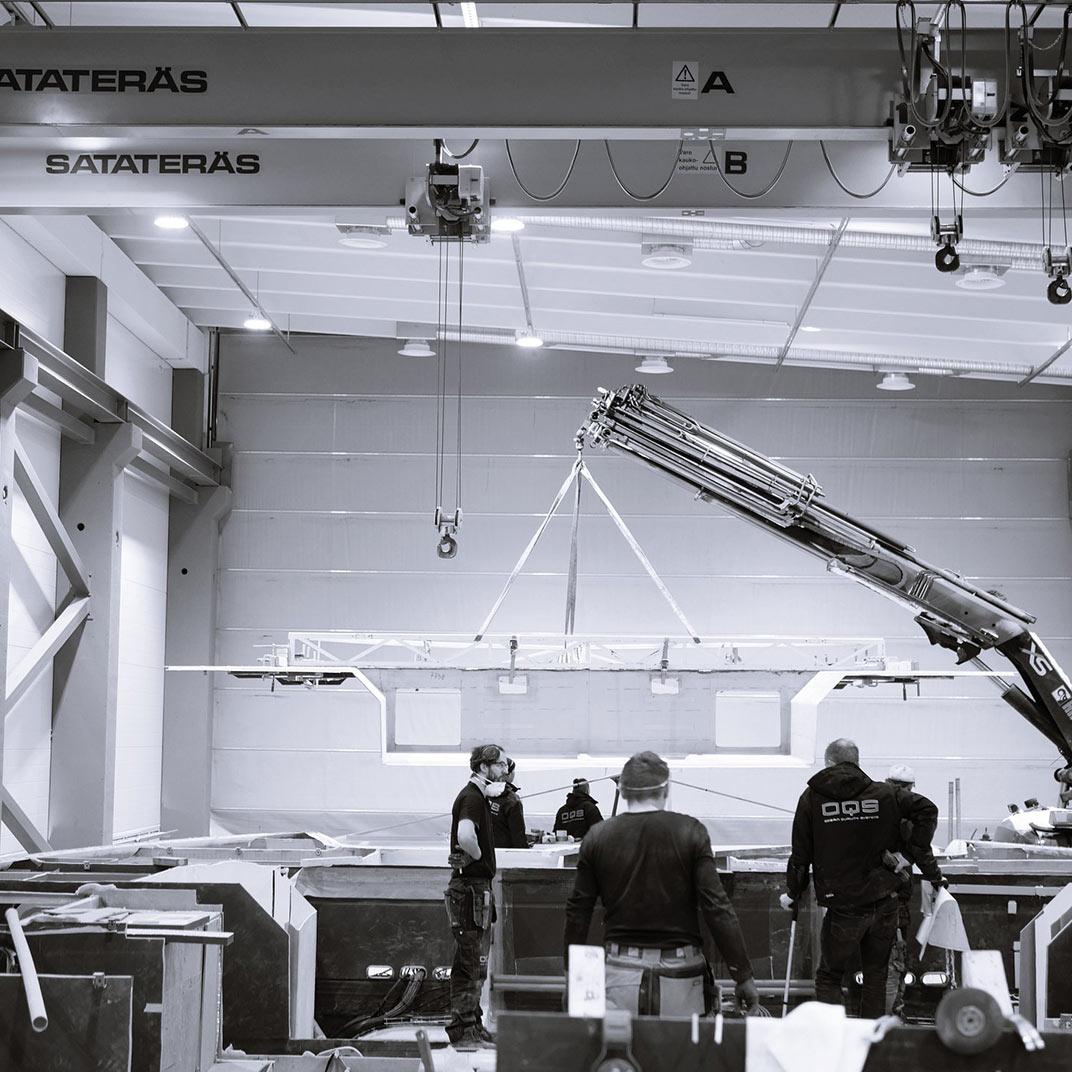 Craftsmanship
The team behind OQS consist of four founding fathers. All with extensive knowledge in their own field. This includes specialist in Yacht carpentry and interior crafting, Naval engineering solutions for yachts of this size, Specialist in marine electronics and established supplier of metals components handmade or laser cut.
This team performs extremely well together, to find solutions for the owners building their dream yacht. The mentality where no is not an answers really meets here because of the extensive skills that these partners possess.